Exploring the Rich Biodiversity of Coral Reefs: A Window into the Enchanting World of the Ocean
Coral reefs, often referred to as the "rainforests of the sea," are diverse and vibrant ecosystems that support a staggering array of marine life. These underwater habitats are home to a vast number of species, making them some of the most biodiverse ecosystems on the planet. Coral reefs offer a glimpse into the enchanting world of the ocean, showcasing a delicate balance of interdependent organisms.
Despite their immense biological significance, coral reefs are under threat from various human activities and the impacts of climate change. Understanding and appreciating the remarkable biodiversity of coral reefs is essential for their conservation and the preservation of the ocean as a whole.
The Importance of Coral Reefs
Coral reefs are vital for both marine and human life. They provide crucial ecosystem services, such as coastal protection, habitat provision, and fishery support. As natural barriers, coral reefs help dissipate wave energy and protect coastlines from erosion, storm surges, and tsunamis. These habitats also serve as nurseries and feeding grounds for numerous fish and invertebrate species, contributing to the productivity and sustainability of fisheries.
Furthermore, coral reefs offer a source of livelihood for coastal communities, supporting tourism, recreation, and cultural practices. They attract millions of visitors worldwide, providing economic opportunities and promoting environmental education.
The Biodiversity of Coral Reefs
The biodiversity found within coral reefs is astonishing. These ecosystems harbor a vast array of flora and fauna, with each organism playing a unique role in maintaining the reef's balance. Coral polyps, the primary builders of reefs, create intricate structures using calcium carbonate. These structures provide habitat niches and three-dimensional complexity, creating a diverse array of microhabitats for various organisms.
Coral reefs are known for their vibrant colors, often referred to as underwater rainbows. The diverse group of organisms present includes corals, fish, sponges, crustaceans, mollusks, sea turtles, sharks, and countless others. It is estimated that coral reefs are home to more than one-quarter of all marine species, despite covering less than 0.1% of the ocean surface.
Coral reefs are characterized by complex food webs, with each organism occupying a specific trophic level. At the base of the food web, photosynthetic algae called zooxanthellae live symbiotically within the tissues of corals, providing them with nutrients through photosynthesis. These algae are responsible for the vivid colors seen in coral reefs. Above this primary producer level, consumers such as fish and invertebrates form intricate relationships, creating a delicate balance.
The Threats to Coral Reefs
Coral reefs face numerous threats, both natural and human-induced. Climate change is one of the most significant challenges, as rising sea temperatures lead to coral bleaching events, in which corals expel the zooxanthellae they rely on for survival. Overfishing, destructive fishing practices, and pollution from land-based sources also degrade coral reefs, impacting their biodiversity and overall health. Additionally, coastal development, sedimentation, and ocean acidification pose further risks to these vital ecosystems.
As coral reefs become more stressed, they become more susceptible to disease outbreaks, causing further damage to their delicate structures. The loss of coral reefs not only results in the disappearance of unique and valuable habitats but also has far-reaching implications for the marine life that depends on them.
Conservation Efforts and Solutions
Protecting and restoring coral reefs is crucial for their survival and the preservation of marine biodiversity. Numerous conservation initiatives are underway worldwide to safeguard these threatened ecosystems. Marine protected areas (MPAs) help conserve and manage coral reefs by limiting human activities and providing a safe haven for marine organisms to thrive.
Efforts are also focused on reducing pollution and mitigating the impacts of climate change. Sustainable fishing practices, coral reef restoration projects, and public awareness campaigns are essential components of conservation efforts. Collaboration between governments, non-governmental organizations, and local communities is crucial to ensure the long-term viability of coral reefs.
Experience the Magic of Coral Reefs
To truly appreciate the rich biodiversity of coral reefs, one must visit these mesmerizing underwater ecosystems. Snorkeling or scuba diving allows individuals to witness the variety of species and vibrant colors firsthand. Many locations around the world offer ecotourism experiences centered around coral reef exploration, providing an opportunity to learn about conservation and engage with the marine environment responsibly.
Whether admiring the incredible coral formations, observing the intricate behaviors of marine life, or marveling at the interdependence of reef organisms, exploring coral reefs is a breathtaking and awe-inspiring experience.
By understanding, valuing, and conserving coral reefs, we can ensure the survival of these extraordinary habitats for future generations to explore and appreciate.
Recommended Products for Ocean Enthusiasts:
1. Baby's First Ocean - Touch and Feel Board Book - Sensory Board Book - Introduce the wonders of the ocean to young children with this interactive touch-and-feel book. It provides sensory experiences and encourages early learning about marine life.
2. Ornate Ocean Dollar Pre Rolled Cones 50 Cones King Size Hundred Dollar Bill Rolling Papers with Tips

Rolling Paper Wraps...
: For those who enjoy a different kind of exploration, these pre-rolled cones offer a unique and stylish way to enjoy your favorite herbs.
These products can enhance your knowledge and experience of the deep sea and make your journey of exploration even more exciting.
Conclusion
The hidden treasures of the deep sea await those willing to explore its depths. From ancient shipwrecks to unique ecosystems, the deep sea offers a multitude of wonders waiting to be discovered. Through deep-sea exploration, we can uncover the mysteries of our oceans and gain a deeper understanding of the world we inhabit. So, dive in and embark on a journey to explore the hidden treasures of the deep sea.
Rolling Paper Wraps...
ocean - Exploring the Wonders of the Ocean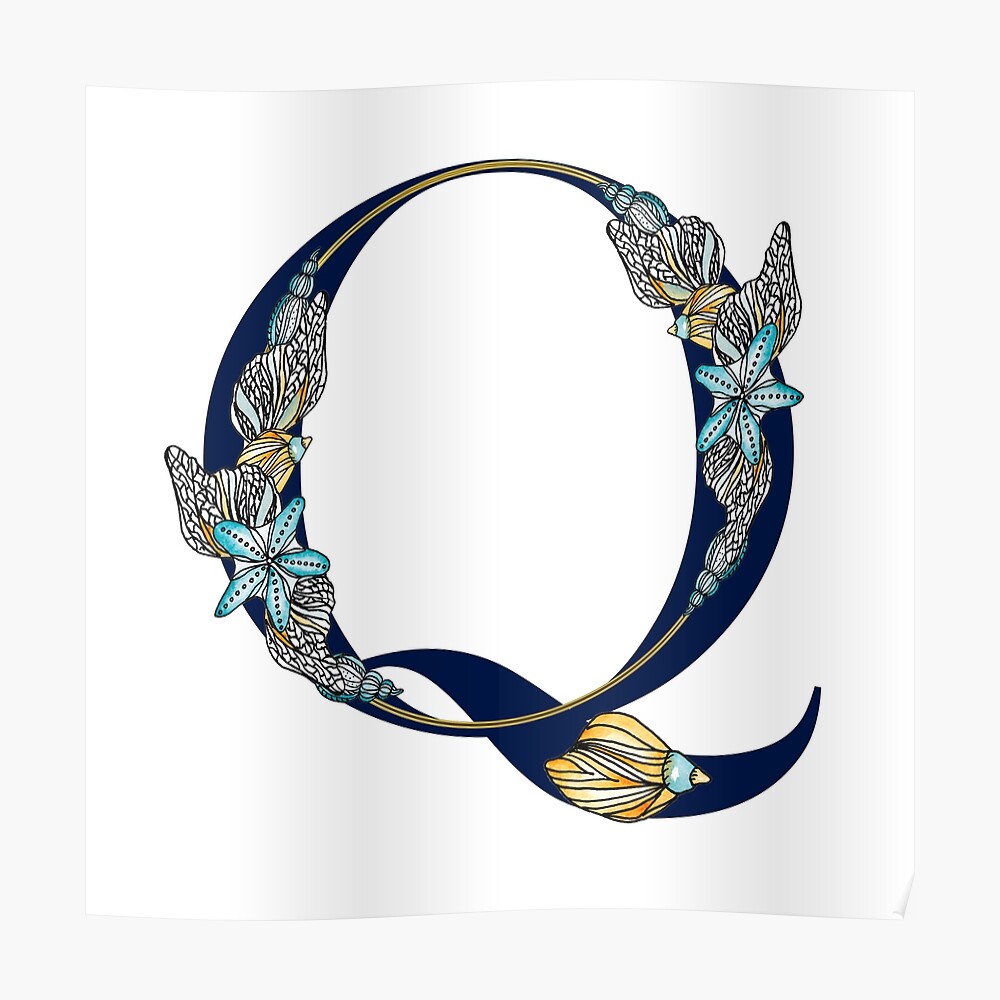 Marine conservation Exploring the Wonders of the Ocean
More about ocean: Read More
Coastal Ecosystem: Discovering the Ecosystem of the Ocean
Exploring the Wonders of the Ocean
© 2023 Our Website - ocean All Rights Reserved.