The Importance of Ocean Conservation: A Call to Action
Our planet is home to vast and diverse ecosystems, and none are more fascinating and important than the world's oceans. Covering over 70% of Earth's surface, the oceans play a crucial role in regulating our climate, providing food and resources, and supporting countless species of marine life. However, our oceans are facing numerous threats that endanger their health and stability. From climate change and overfishing to pollution and habitat destruction, the future of our oceans is at risk. That is why ocean conservation has become an urgent priority for scientists, environmentalists, and policymakers around the world.
The Significance of Marine Ecosystems
Marine ecosystems are complex networks of organisms and their physical surroundings. They include coral reefs, mangrove forests, seagrass meadows, and deep-sea habitats, among others. These ecosystems are not only home to an incredible array of species but also provide a wide range of essential services and benefits to humans.
One of the most significant roles of marine ecosystems is in climate regulation. The oceans act as a massive sink for carbon dioxide, absorbing a significant portion of the greenhouse gases released into the atmosphere. They also play a crucial role in the exchange of heat and moisture between the atmosphere and the ocean, influencing weather patterns and global climate systems.
In addition to climate regulation, marine ecosystems also support the livelihoods of millions of people around the world. Coastal communities rely on healthy oceans for fishing, tourism, and other economic activities. Coral reefs, for example, are not only biodiversity hotspots but also generate billions of dollars annually through tourism and fisheries. Similarly, mangrove forests provide valuable coastal protection against storms and erosion and serve as nurseries for numerous commercially important fish species.
The Current State of Our Oceans
Despite their importance, our oceans are facing unprecedented challenges. One of the major threats is climate change, which is causing rising sea temperatures, ocean acidification, and sea-level rise. These changes have dire consequences for marine life, particularly coral reefs, which are highly sensitive to temperature increases and ocean acidification. Coral bleaching events, where corals expel the symbiotic algae living within their tissues, have become more frequent and severe, leading to widespread coral mortality.
Overfishing is another major concern for ocean ecosystems. The demand for seafood has skyrocketed in recent decades, leading to the depletion of many fish stocks around the world. Industrial fishing practices, such as trawling and longlining, also cause significant damage to the seafloor and non-target species, including marine mammals and sea turtles.
Pollution is yet another major threat to ocean health. Plastic pollution, in particular, has become a global crisis. Every year, millions of tons of plastic waste enter the oceans, harming marine life and ecosystems. Plastic debris can be ingested by marine animals, causing injury, starvation, and death. Additionally, chemicals from pollutants can accumulate in the tissues of marine organisms, posing risks to their health and potentially entering the human food chain.
The Importance of Ocean Conservation
Given the critical role that oceans play in sustaining life on Earth, it is essential that we prioritize their conservation. Ocean conservation encompasses a range of strategies and actions aimed at protecting marine ecosystems and species, reducing pollution, and promoting sustainable practices. Here are a few reasons why ocean conservation is so important:
Preserving Biodiversity:
Oceans are home to an estimated 80% of all life on Earth. They harbor a staggering diversity of species, from microscopic plankton to massive whales. By conserving marine ecosystems, we can ensure the survival of countless species and protect the delicate balance of nature.
Protecting Ecosystem Services:
Healthy oceans provide us with a wide range of ecosystem services, including climate regulation, coastal protection, and food security. By safeguarding marine ecosystems, we can continue to benefit from these essential services and maintain the resilience of our planet.
Safeguarding Livelihoods:
Many communities around the world rely on the oceans for their livelihoods. By protecting marine habitats and promoting sustainable fishing practices, we can support the livelihoods of millions of people and promote sustainable economic development.
Preserving Cultural Heritage:
Oceans have deep cultural significance for many communities. They are intricately linked to indigenous cultures and traditional practices. Preserving marine ecosystems is not just about conservation; it is also about honoring and respecting the cultural heritage of coastal communities.
The Need for Immediate Action
The urgency of ocean conservation cannot be overstated. The threats facing our oceans are escalating, and the window of opportunity to reverse their decline is closing rapidly. Effective conservation efforts require a combination of policy changes, public awareness campaigns, and individual actions.
Policy changes can include the establishment of marine protected areas, regulation of fishing practices, and the implementation of stricter pollution controls. International agreements and cooperation are also crucial for addressing issues that transcend national boundaries, such as climate change and overfishing.
Public awareness campaigns play a vital role in educating the public about the importance of oceans and the threats they face. By raising awareness, we can mobilize individuals and communities to take action and make sustainable choices in their daily lives.
Finally, individual actions can have a significant impact on ocean conservation. Simple actions like reducing plastic use, supporting sustainable seafood options, and participating in beach cleanups can make a difference.
In Conclusion
The oceans are the lifeblood of our planet, and their conservation is of utmost importance. By protecting our oceans, we not only safeguard the incredible biodiversity and ecosystem services they provide but also ensure a sustainable future for humanity. It is up to all of us to take action, support conservation efforts, and make changes in our own lives to protect and preserve our precious oceans.
Recommended Products
1. Baby's First Ocean - Touch and Feel Board Book - Sensory Board Book - This interactive board book introduces young children to the wonders of the ocean and its diverse marine life. With tactile elements, it engages children's senses and fosters a love for the ocean from an early age.
2.
Embark on a journey to explore the hidden treasures of the deep sea. Discover the wonders of the ocean, encounter unique marine life, and learn about the challenges and rewards of deep-sea exploration. Join us as we dive into the mysteries of the deep sea and uncover its hidden treasures.
The Mysteries of the Deep Sea
The deep sea is a vast and mysterious world, covering more than 65% of the Earth's surface. It is a place of incredible depth, extreme pressure, and complete darkness. Despite its harsh conditions, the deep sea is home to a diverse array of unique and fascinating creatures.
One of the most fascinating aspects of the deep sea is its hidden treasures. From ancient shipwrecks to underwater caves, the deep sea holds countless secrets waiting to be discovered. These hidden treasures offer valuable insights into our planet's history and provide a glimpse into the incredible diversity of life that exists in the deep sea.
The Rewards of Deep-Sea Exploration
Deep-sea exploration is not only a quest for scientific knowledge but also an opportunity for adventure and discovery. The rewards of exploring the deep sea are numerous, ranging from the thrill of uncovering new species to the satisfaction of contributing to our understanding of the world's oceans.
One of the greatest rewards of deep-sea exploration is the chance to encounter unique marine life that exists nowhere else on Earth. From bioluminescent creatures to ancient deep-sea fish, these organisms have evolved to survive in one of the most extreme environments on the planet.
Deep-sea exploration also offers insights into the geological processes that shape our planet. By studying the rocks and sediments on the ocean floor, scientists can learn more about the history of Earth's tectonic plates and the formation of underwater volcanoes.
The Challenges of Deep-Sea Exploration
Exploring the deep sea is not without its challenges. The extreme depths and pressures of the deep sea make it one of the least accessible environments on Earth. Deep-sea exploration requires specialized equipment and highly trained scientists and divers.
One of the biggest challenges of deep-sea exploration is the lack of light. Sunlight can only penetrate a few hundred meters into the ocean, leaving the deep sea in complete darkness. As a result, deep-sea organisms have evolved unique adaptations, such as bioluminescence, to navigate and communicate in the dark.
Another challenge of deep-sea exploration is the high pressure. The deep sea can exert pressures up to 1,000 times greater than at sea level. This extreme pressure requires deep-sea exploration vehicles and equipment to be specially designed to withstand the harsh conditions.
Uncovering Hidden Treasures
Despite the challenges, deep-sea exploration has led to many remarkable discoveries. Ancient shipwrecks have revealed important insights into maritime history and provided a window into the past. Underwater caves and canyons have provided habitats for unique species and offered clues to the formation of Earth's landforms.
One of the most captivating hidden treasures of the deep sea is the presence of hydrothermal vents. These underwater geysers spew superheated water rich in minerals, creating unique ecosystems that support a variety of life forms. These ecosystems are not dependent on sunlight but instead rely on chemosynthesis, a process in which bacteria convert chemicals into energy.
Deep-sea exploration has also uncovered new species, some of which have potential applications in medicine and technology. The bioluminescent organisms of the deep sea have inspired researchers to develop new lighting technologies, while the unique physiological adaptations of deep-sea creatures have led to breakthroughs in medical research.
Join the Journey
If you are intrigued by the mysteries of the deep sea and the hidden treasures it holds, consider embarking on your own journey of exploration. Whether you are a scientist, a diver, or simply a curious adventurer, there are many ways to get involved in deep-sea exploration.
Join a research expedition, volunteer for a marine conservation organization, or support the work of scientific institutions dedicated to studying the deep sea. By contributing to our understanding of the deep sea, you can help ensure the conservation and sustainable management of this valuable ecosystem.
Embark on your journey to explore the hidden treasures of the deep sea and witness the wonders that await in the depths of the ocean.
Products
If you're interested in deep-sea exploration, you may want to consider the following products:
- Baby's First Ocean - Touch and Feel Board Book - Sensory Board Book: This book introduces young children to the wonders of the ocean through interactive touch and feel elements.
-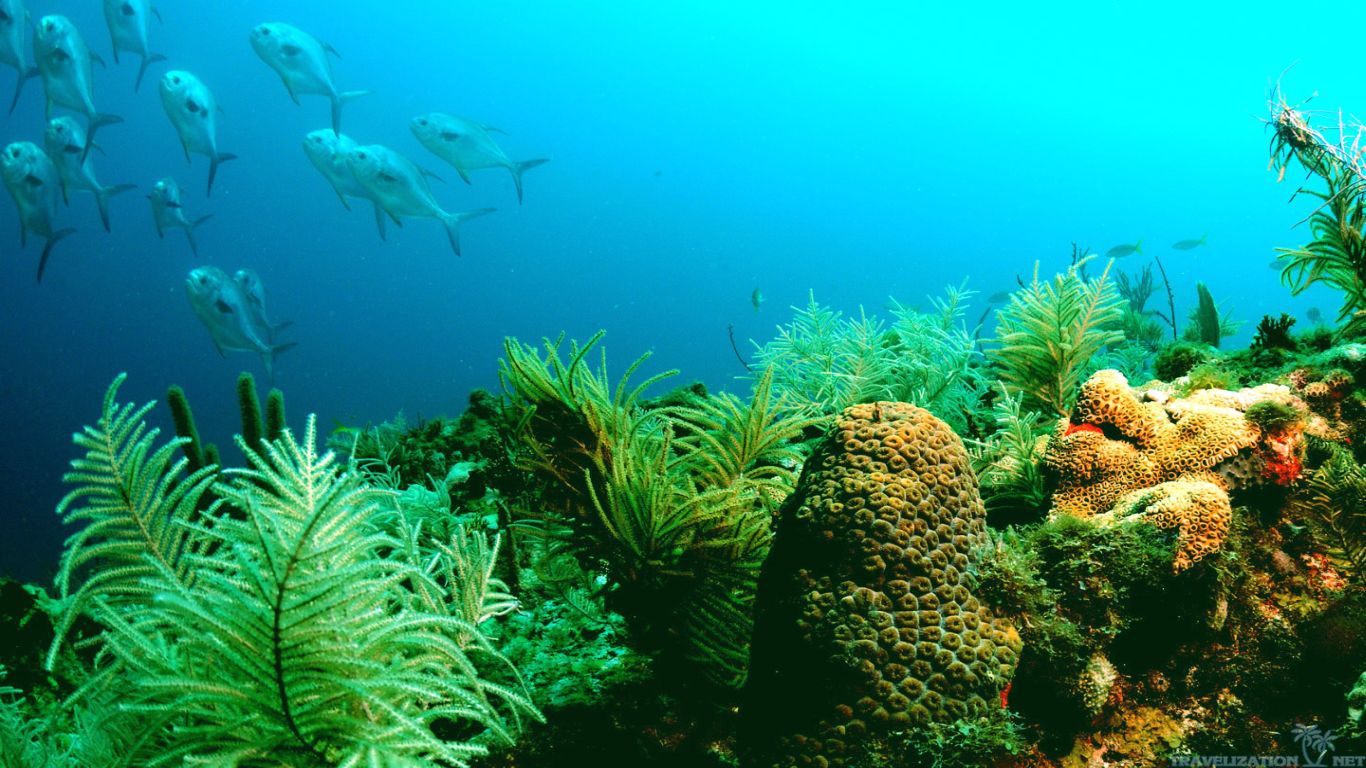 Rolling Paper Wraps..." >Ornate Ocean Dollar Pre Rolled Cones 50 Cones King Size Hundred Dollar Bill Rolling Papers with Tips
Marine organisms: The Importance of Ocean Conservation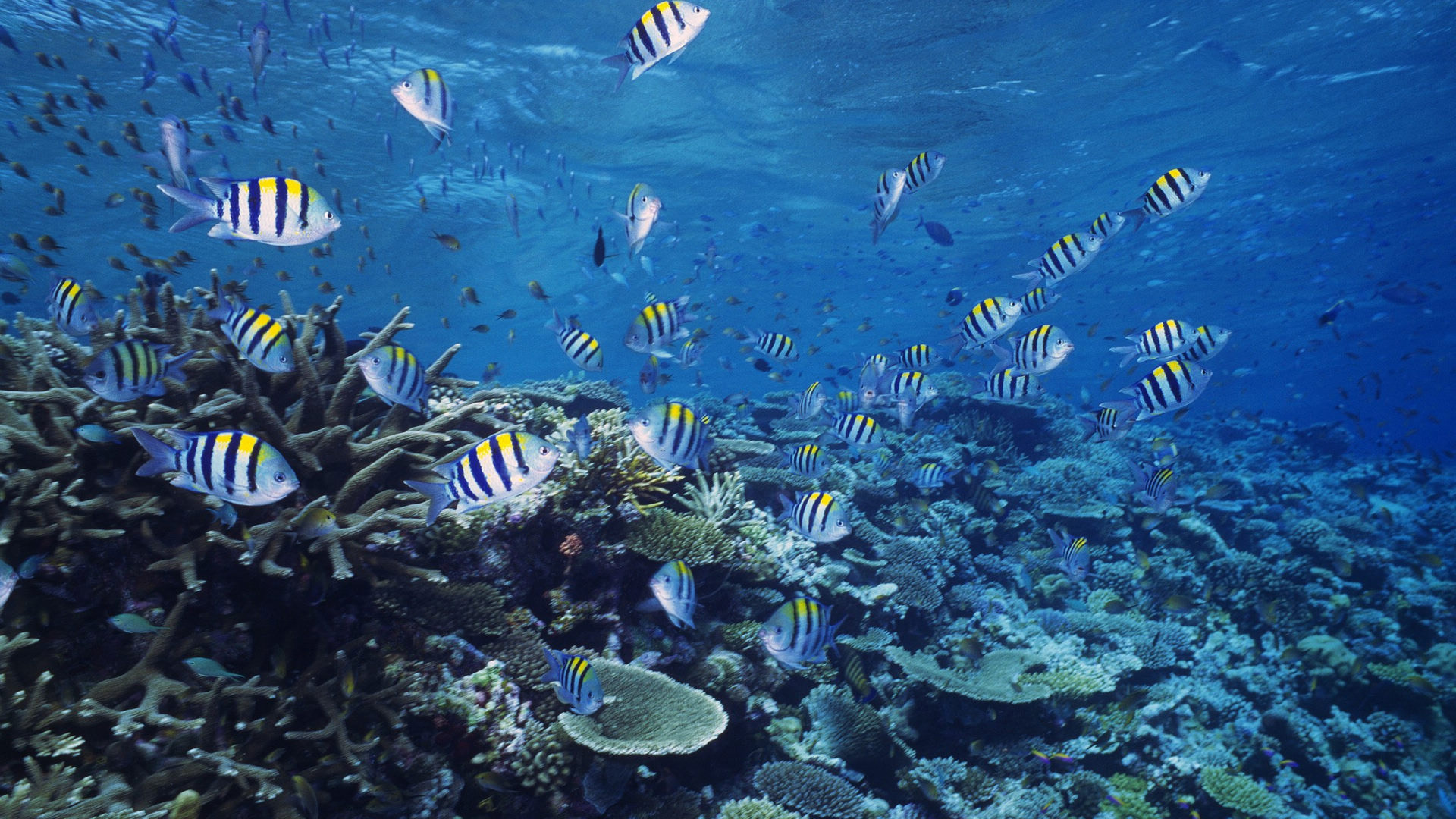 Marine organisms The Importance of Ocean Conservation
More about ocean: Emerging Content
Ocean Marine Life: Captivating Tales from the Ocean Depths
The Importance of Ocean Conservation
© 2023 Our Website - ocean All Rights Reserved.