Rolling Paper Wraps...">Ornate Ocean Dollar Pre Rolled Cones 50 Cones King Size Hundred Dollar Bill Rolling Papers with Tips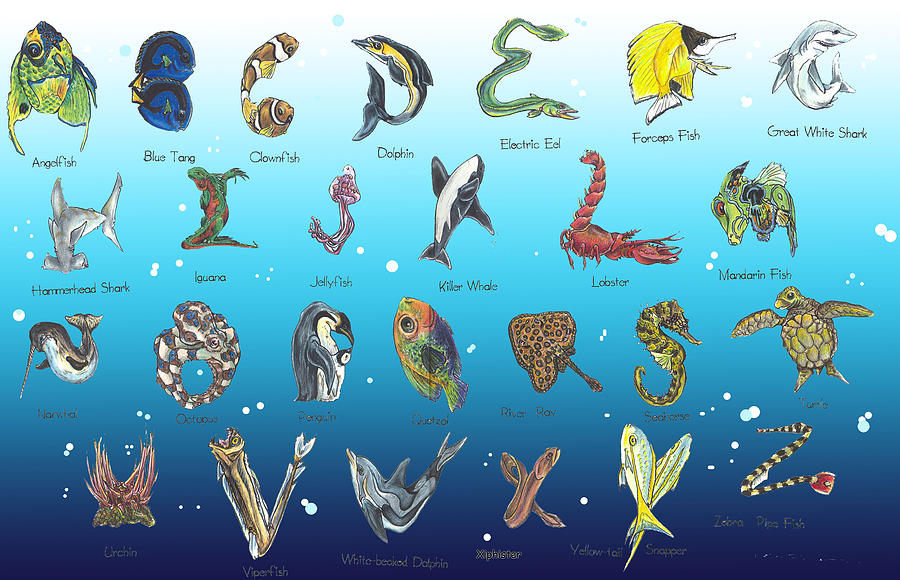 The Amazing Adaptations of Marine Life: Survival in Extreme Environments
Marine life is incredibly diverse, with a vast array of species inhabiting the world's oceans. What sets these marine organisms apart is their ability to adapt and survive in some of the most extreme environments on Earth. From the frigid depths of the Arctic to the scorching heat of hydrothermal vents, marine life has developed remarkable adaptations that enable them to thrive in these challenging conditions. In this article, we will explore the amazing adaptations of marine life and how they have evolved to survive in these extreme environments.
The Deep Sea: Exploring the Abyss
The deep sea is one of the most extreme environments on our planet. It is characterized by complete darkness, freezing temperatures, and enormous pressure. Despite these harsh conditions, there is a rich and diverse ecosystem that has adapted to life in the deep sea.
One of the key adaptations of deep-sea organisms is their ability to withstand high pressures. The pressure at the bottom of the ocean can be over a thousand times greater than at the surface. To survive in these conditions, deep-sea animals have developed unique anatomical features, such as collapsible bodies and flexible skeletons, which allow them to withstand the immense pressure.
Another fascinating adaptation of deep-sea organisms is their ability to survive in complete darkness. Since sunlight cannot penetrate the deep ocean, these animals have developed specialized senses, such as bioluminescence and electroreception, to navigate and communicate in the darkness.
The Polar Regions: Surviving in Freezing Waters
The polar regions, including the Arctic and Antarctic, are known for their extreme cold temperatures and icy waters. Despite these challenging conditions, marine life has adapted to survive and thrive in these frigid environments.
One of the most notable adaptations of polar marine life is their thick layer of blubber or fat, which acts as insulation against the cold. This layer helps them retain body heat and provides buoyancy in the water. Additionally, many polar species have developed specialized adaptations such as a reduced surface area-to-volume ratio, which helps minimize heat loss.
Another remarkable adaptation of polar organisms is their ability to live in freezing waters. Some species, such as Antarctic fish, have natural antifreeze proteins in their blood that prevent their bodily fluids from freezing. This adaptation allows them to survive in temperatures below the freezing point.
Hydrothermal Vents: Thriving in Extreme Heat
Hydrothermal vents are found in the deep ocean, where hot, mineral-rich fluids spew out from cracks in the Earth's crust. These vents create an environment of extreme heat and high levels of toxic chemicals. Despite these hostile conditions, a unique and diverse ecosystem flourishes around these vents.
One of the most remarkable adaptations of vent organisms is their ability to withstand the extreme temperatures. Some species can tolerate temperatures as high as 400 degrees Celsius (752 degrees Fahrenheit). They have evolved biological enzymes and proteins that are heat-stable, allowing them to carry out essential biochemical processes in these extreme conditions.
Another interesting adaptation of vent organisms is their ability to use chemosynthesis as a source of energy. Unlike photosynthesis, which relies on sunlight, chemosynthesis utilizes the energy from chemical reactions to produce food. This adaptation allows these organisms to thrive in the complete darkness of the deep sea.
Conclusion
The adaptations of marine life to survive in extreme environments are truly remarkable. From withstanding crushing pressures to surviving in freezing temperatures or thriving in the scorching heat of hydrothermal vents, these organisms have evolved intricate and specialized adaptations to navigate their challenging habitats. Understanding these adaptations not only provides insights into the fascinating world of marine life but also underscores the importance of preserving and protecting these fragile ecosystems. By conserving marine biodiversity, we can ensure the survival and continued success of these incredible and resilient organisms.
Recommended Products
1. Baby's First Ocean - Touch and Feel Board Book - Sensory Board Book: Introduce your little one to the wonders of the ocean with this interactive touch and feel board book. Explore different textures while learning about marine life.
2.

Rolling Paper Wraps...: Enjoy your favorite herbs with these unique rolling papers inspired by the ocean.
Remember, every purchase supports the exploration and conservation of our planet's oceans.
ocean - Marine National Parks: Preserving Oceanic Heritage
Marine reptiles Marine National Parks: Preserving Oceanic Heritage
More about ocean: Newest Posts
Life: Mesmerizing Creatures in the Ocean
Marine National Parks: Preserving Oceanic Heritage
© 2023 Our Website - ocean All Rights Reserved.