The Importance of Ocean Conservation: A Call to Action
The world's oceans are vast and expansive, covering more than 70% of our planet's surface. They are not only home to a diverse range of marine life but also play a vital role in regulating our climate, providing food and resources, and supporting the overall health of our planet. However, human activities, such as overfishing, pollution, and climate change, are severely impacting our oceans and endangering the delicate balance of marine ecosystems. As a result, ocean conservation has become an urgent and critical issue that requires immediate attention and action.
The Significance of Marine Ecosystems
Marine ecosystems are incredibly diverse and complex, supporting a wide array of plant and animal species. These ecosystems include coral reefs, mangrove forests, seagrass meadows, and deep-sea habitats, each playing a unique role in the health and functioning of our oceans. Coral reefs, for example, are often referred to as the "rainforests of the sea" due to their high biodiversity and ecological importance. They provide habitat for countless marine species, protect coastlines from erosion, and contribute to local economies through tourism and fisheries.
Mangrove forests, on the other hand, serve as natural coastal defenses, preventing erosion and reducing the impacts of storms and tsunamis. They also act as nurseries for juvenile fish and other marine organisms, playing a critical role in maintaining fish populations and supporting local fishing communities. Seagrass meadows are another essential marine ecosystem that sequesters carbon dioxide from the atmosphere, helping mitigate climate change. They also provide food and shelter for a variety of organisms, including endangered species like dugongs and sea turtles.
Deep-sea habitats, such as hydrothermal vents and abyssal plains, are some of the most mysterious and least explored ecosystems on Earth. They are home to unique and highly adapted organisms that thrive in extreme conditions, such as high pressure, complete darkness, and extreme temperatures. These deep-sea ecosystems play a vital role in nutrient cycling, carbon sequestration, and the overall functioning of our oceans.
The Threats to Marine Ecosystems
Despite their importance, marine ecosystems are facing a range of threats that are pushing them to the brink of collapse. Overfishing is one of the most significant issues, with many fish stocks experiencing depletion due to unsustainable fishing practices. Not only does overfishing threaten the livelihoods of fishing communities, but it also disrupts the delicate balance of marine food webs, leading to cascading effects throughout the ecosystem.
Pollution is another major threat to our oceans. Plastics, chemicals, and oil spills contaminate the waters, harming marine life and ecosystems. Plastic waste, in particular, poses a significant risk, with millions of tons entering the oceans each year. Marine animals can become entangled in plastic debris or mistake it for food, leading to entanglements, choking, and starvation. Furthermore, plastic pollution breaks down into microplastics, which can harm organisms at the microscopic level and enter the human food chain.
Climate change is perhaps the most far-reaching and detrimental threat to marine ecosystems. Rising sea temperatures and ocean acidification as a result of increased carbon dioxide emissions are causing widespread coral bleaching, threatening the survival of coral reefs worldwide. These vulnerable ecosystems are not only vital for marine biodiversity but also for coastal protection and tourism, making their decline a significant concern for both the environment and the economy.
The Call to Action: Protecting Our Oceans
Given the critical state of our oceans, it is imperative that we take action to protect and conserve these valuable ecosystems. This requires a multi-faceted approach, involving governments, organizations, communities, and individuals. Here are some key strategies and initiatives that can contribute to ocean conservation:
1. Establish Marine Protected Areas (MPAs)
Marine Protected Areas play a crucial role in safeguarding marine biodiversity and allowing ecosystems to recover. These protected areas restrict fishing, oil drilling, and other harmful activities, allowing marine life to thrive and ecosystems to regenerate. MPAs can also serve as ecological reference points, providing scientists with baseline data on healthy marine ecosystems and informing conservation efforts.
2. Promote Sustainable Fishing Practices
Implementing sustainable fishing practices, such as implementing fishing quotas, promoting selective fishing gear, and banning destructive fishing methods, can help restore fish populations and reduce the impacts of overfishing. Collaborative efforts between governments, fishing communities, and conservation organizations can ensure that fisheries are managed sustainably and that future generations can continue to rely on the ocean as a food source.
3. Reduce Plastic Pollution
Tackling plastic pollution requires concerted efforts to reduce plastic consumption, improve waste management systems, and promote recycling and alternative packaging materials. Governments can implement policies and regulations to address single-use plastics, while individuals can make conscious choices to reduce their plastic footprint and support businesses that prioritize sustainable practices.
4. Mitigate Climate Change
To mitigate the impacts of climate change on our oceans, we must reduce greenhouse gas emissions and transition to renewable energy sources. This involves supporting policies and initiatives that promote clean energy, advocating for international climate agreements, and adopting sustainable practices in our daily lives to reduce our carbon footprint.
5. Raise Awareness and Education
One of the most crucial aspects of ocean conservation is raising awareness and educating the public about the importance of the ocean and the threats it faces. Through educational programs, outreach initiatives, and public campaigns, we can inspire individuals to take action, make informed choices, and support conservation efforts.
Conclusion
Ocean conservation is a pressing issue that requires immediate attention and action. The health and well-being of our oceans are intrinsically linked to the health and well-being of our planet and future generations. By protecting and preserving marine ecosystems, we can ensure a sustainable future for ourselves and the countless species that call the ocean home. It is our responsibility to make a difference and take action today to ensure a thriving ocean for tomorrow.
Recommended Products:
1. Baby's First Ocean - Touch and Feel Board Book - Sensory Board Book: This interactive board book introduces young children to the wonders of the ocean, fostering a love for marine life from an early age.
2.

Rolling Paper Wraps...: Enjoy your favorite legal herbs or tobacco with these ocean-themed pre-rolled cones. Each cone features a unique, eye-catching design inspired by the beauty of the ocean.
Rolling Paper Wraps... - For adult ocean enthusiasts, enhance your relaxation time with these ocean-inspired rolling papers. Made from natural materials, they add a unique touch to your smoking experience.
Remember, the ocean offers a wealth of beauty and diversity, and it is up to us to protect and preserve these remarkable ecosystems.
ocean - Unlocking the Secrets of the Deep Sea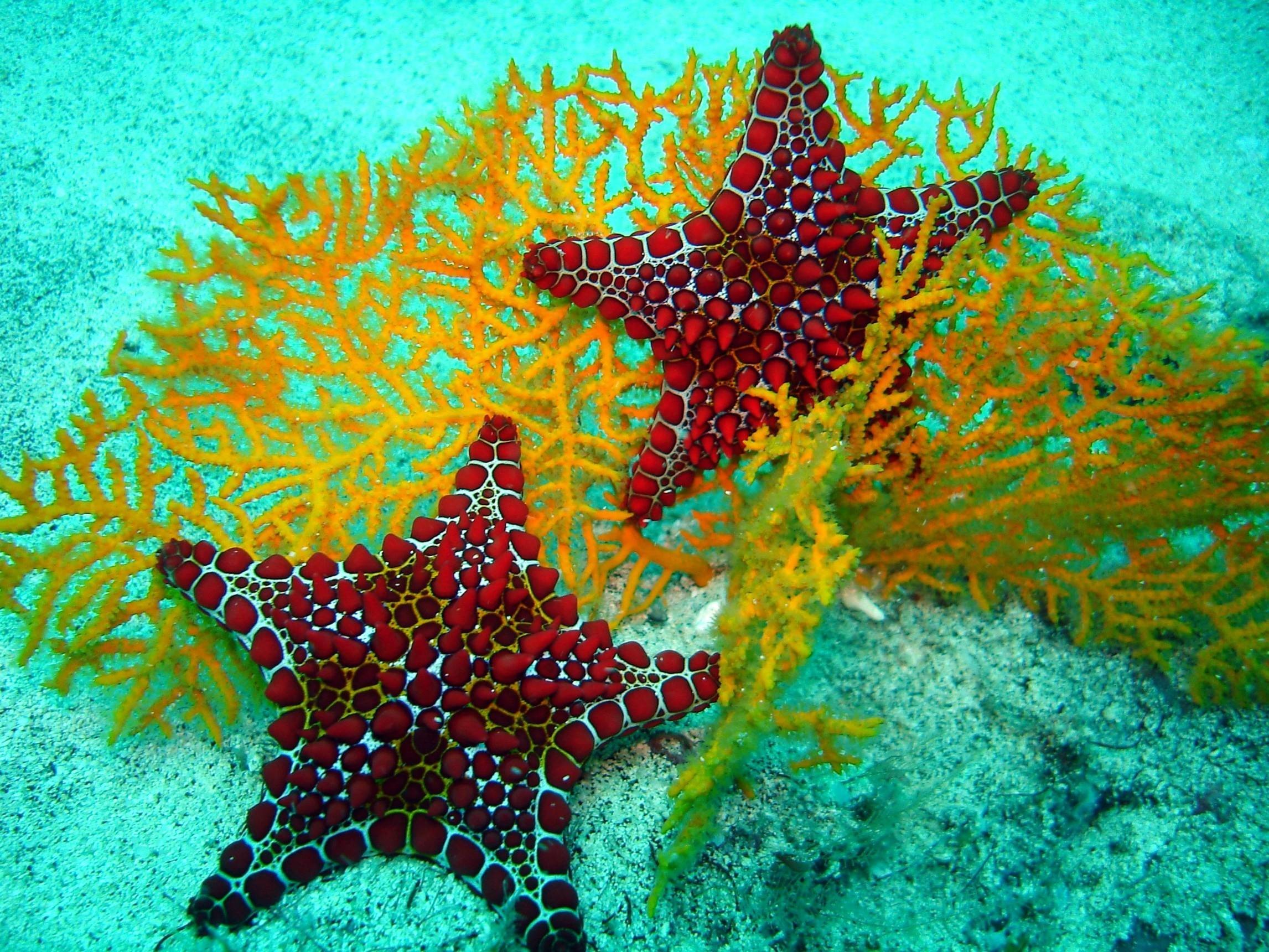 Coral colonies Unlocking the Secrets of the Deep Sea
More about ocean: Top-Rated Posts
ocean: Exploring Exotic Marine Life
Unlocking the Secrets of the Deep Sea
© 2023 Our Website - ocean All Rights Reserved.